Discovering the Road Less Traveled: A Two-Week Itinerary in India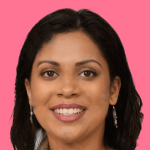 India is often associated with iconic sites like the Taj Mahal, the beaches of Goa, or the bustling streets of Mumbai. While these popular attractions have their appeal, there's a vast, diverse country waiting to be explored beyond these well-trodden paths. For travelers yearning to immerse themselves in a more authentic and unique experience, India offers an enormous range of places and experiences that lie off the beaten path.
Here's a two-week itinerary that focuses on these lesser-known destinations:
Day 1-3: Kochi, Kerala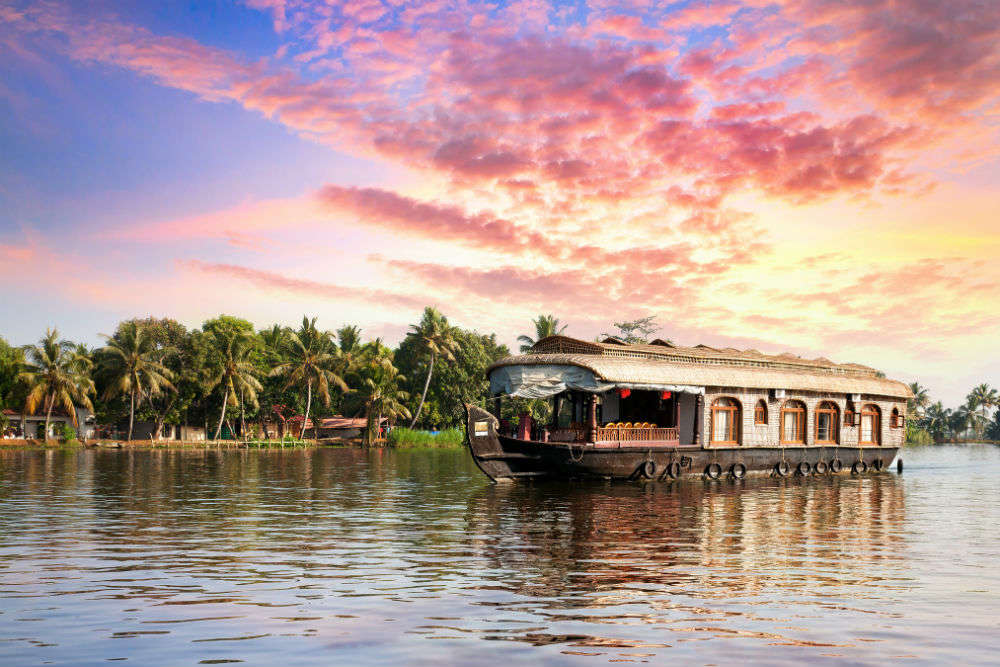 Kochi, a vibrant port city in the southern state of Kerala, has hidden gems that await the curious traveler:
Kumbalangi Integrated Tourism Village: This ecotourism village offers a chance to see traditional fishing techniques, explore local culture, and even enjoy a homestay experience.
Cherai Beach: This beach offers a tranquil alternative to the more popular Kovalam and Varkala.
Spice Markets: Kochi's local spice markets provide a sensory experience and insight into Kerala's rich spice trading history.
Day 3-5: Mangalore, Karnataka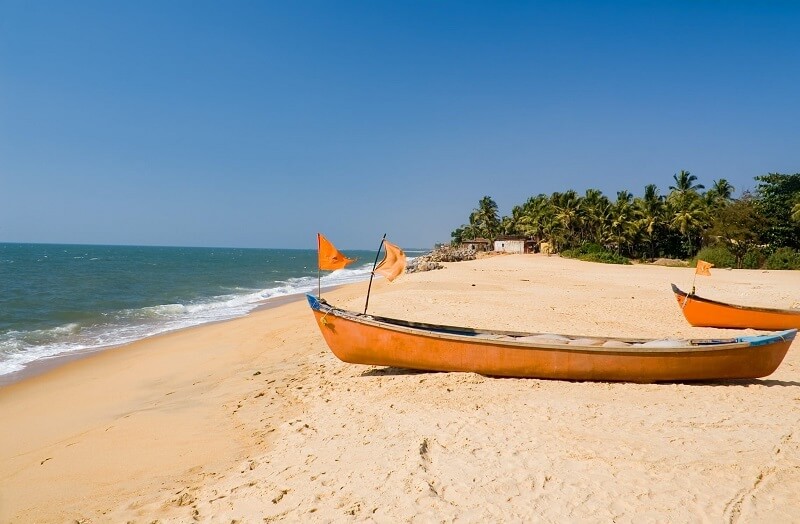 North of Kerala lies Mangalore in Karnataka, where culture and nature collide:
Sasihithlu Beach: Perfect for a serene beach day.
St. Aloysius Chapel: Admire the impressive paintings inside this chapel.
Local Seafood Cuisine: Mangalore is renowned for its distinctive and delectable seafood dishes.
Day 5-7: Hampi, Karnataka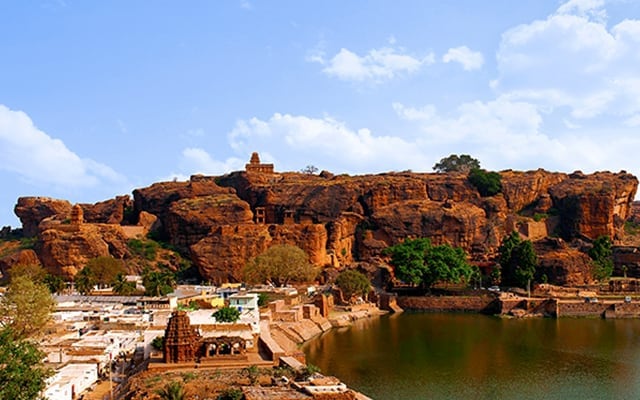 Hampi's ruins offer a historical odyssey without the throngs of tourists:
Ancient Ruins Exploration: The UNESCO World Heritage site of Hampi offers a glance into the grandeur of the Vijayanagara Empire.
Coracle Ride: Try this unique mode of river transport.
Local Guesthouse Stay: Live like a local by staying in a family-run guesthouse.
Day 7-9: Pachmarhi, Madhya Pradesh
Pachmarhi, a lesser-known hill station, offers natural splendor:
Bee Falls: A hidden waterfall worth visiting.
Satpura National Park: Explore the park's diverse ecosystem, including leopards, bison, and more.
Handi Khoh: Experience panoramic views of this impressive canyon.
Day 9-11: Majuli, Assam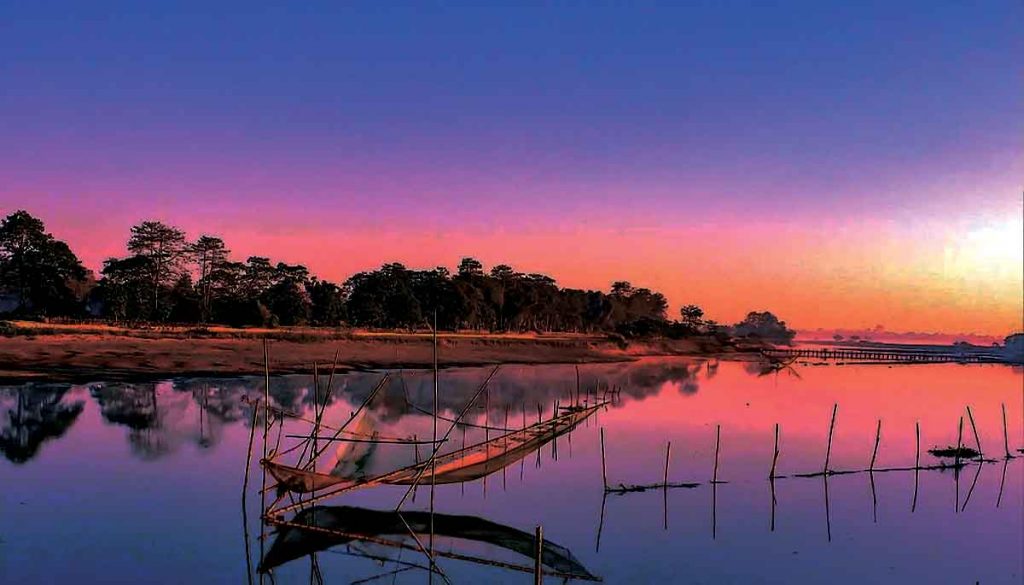 Majuli, the world's largest river island, has culture and landscapes that remain largely unexplored:
Tribal Culture Experience: Visit Mishing villages, and witness local crafts and dance forms.
Wetlands Exploration: Perfect for bird enthusiasts.
Bike Around the Island: Enjoy the rustic countryside on two wheels.
Day 11-13: Shillong, Meghalaya
Shillong, the capital of Meghalaya, offers experiences that escape typical tourist radar:
Laitlum Canyons: Known as the Grand Canyon of India, it provides breathtaking views.
Local Markets: Immerse yourself in local life at the bustling markets.
Trekking Opportunities: Explore the scenic beauty of Meghalaya through various trekking routes.
Day 13-14: Kolkata, West Bengal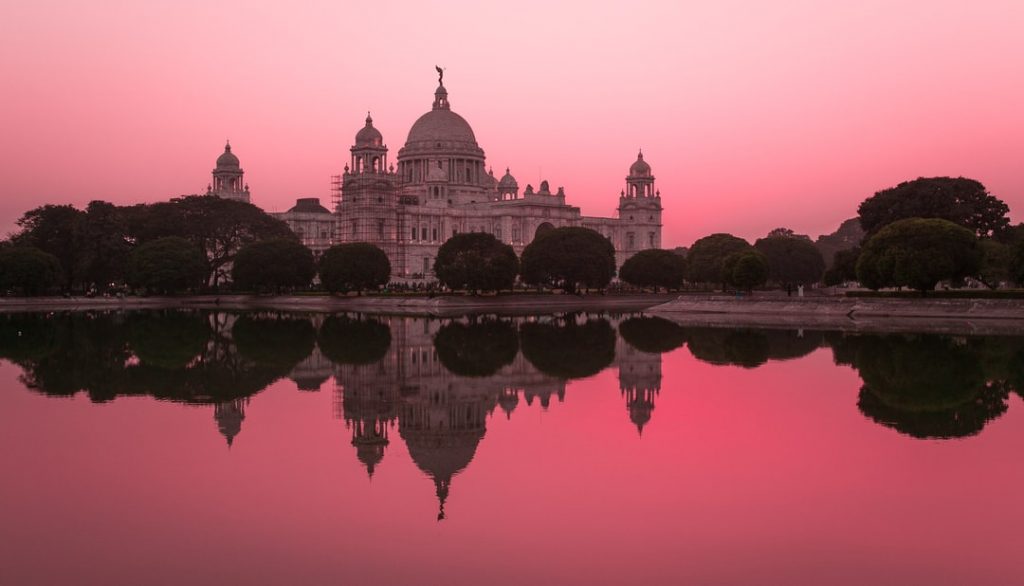 Finish your journey in Kolkata, where tradition meets modernity:
Local Neighborhoods: Explore artisan communities in Kumartuli, where idols are crafted.
Sovabazar Rajbari: A regal palace that tells tales of a rich history.
Street Food: Taste the unique flavors of Bengali street food, like the famous 'kathi rolls.'
Conclusion
India's lesser-known destinations provide a rich and varied experience, far removed from the typical tourist circuit. This two-week itinerary opens doors to local traditions, breathtaking natural landscapes, historical riches, and culinary delights, offering a glimpse into the authentic soul of India. It's an invitation to discover the less traveled road and connect with the country in a profoundly personal and unforgettable way.