Find Your Perfect partner for Marriage before this Valentine Day 2023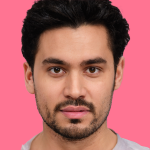 One of the most unique occasions in a person's life is getting married. It is quite difficult choosing a life companion. You must ask yourself whether you are prepared to see past his or her weaknesses, whether you are prepared to put others before yourself, and whether you are prepared to spend the rest of your life with him or her, whether or not things go smoothly. One of the most important decisions you must make is choosing a life partner, but if you take the appropriate precautions, it may be simple. Finding a partner you can spend the rest of your life with may seem impossible because relationships involve so many different factors, such as attractiveness, trust, honesty, communication, and closeness.
The amount of time you will spend with your partner is the most important consideration when picking a relationship. If you're seeking a compatible companion for a long-term happy marriage before Valentine's Day, it is crucial to pick someone you genuinely enjoy spending time with. This goes far beyond the fun dates, exciting excursions, and delightful activities you engage in as you grow to know one another. When there is less activity, it seems as this. Whether you two can relax and enjoy a conversation.
Numerous couples can go out to eat or engage in other activities. These pursuits give people something to speak about and something stimulating to do. Only when you still enjoy each other's company even when those stimulating activities are not there can a lifelong happy marriage be achieved. As a result, take into account how you two interact when things are quiet while choosing the right spouse.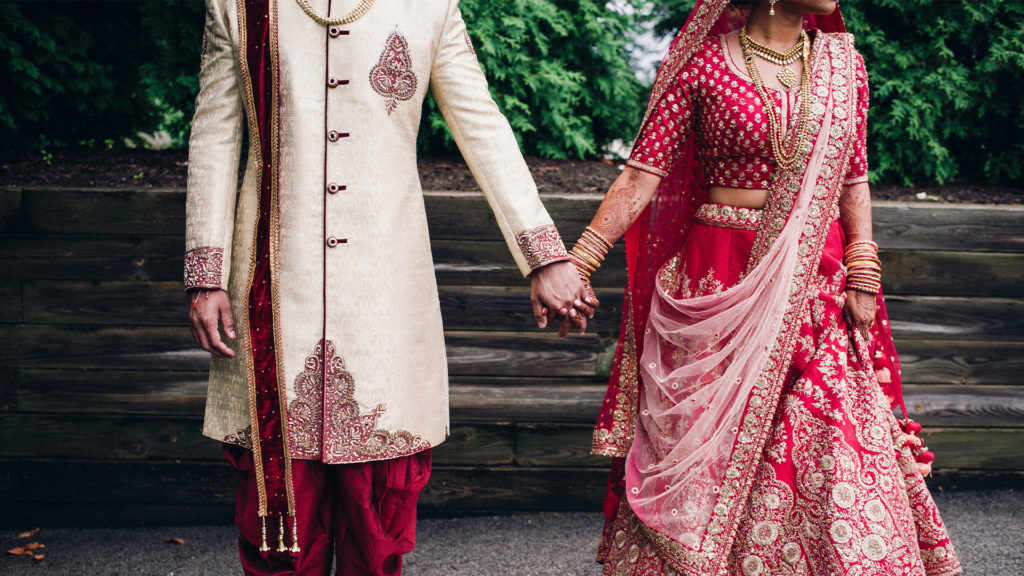 If you're looking for the perfect life partner, before Valentine's day then get in touch with the NRI Marriage Bureau, the top matrimonial site. You may get accurate and trustworthy matches for your loved ones right here. Our team is always available to help you in any manner possible and will only provide accurate information on applicants that meet your requirements. We only ever share information with candidates who have given their consent, and we never make your personal information public.
Many profiles on the most well-known matrimonial websites were made by parents. There are a few of these, but they do have profiles made and maintained by potential partners. Look at the various other websites that have recently appeared if you wish to communicate directly with potential partners. These matrimony websites are excellent for assisting with local searches. Additionally, regional and municipal websites that serve certain towns can be found. The best matchmaking services are offered by nrimb.com. Before introducing a potential match to your parents, you will probably get the chance to speak with them in person.
Selecting the ideal marriage for you is a difficult undertaking. There are numerous things to take into account, but if you follow the following suggestions, you will undoubtedly find the ideal match before this valentine's. Here are a few of the most crucial considerations when choosing a life partner. Prior to choosing a marriage, make sure you are certain of your intentions. Prior to choosing a choice, make an effort to meet as many people as you can.
You should be able to get all the things you require from the greatest matrimony. You will be able to examine multiple people's profiles at once, for instance. Using the search tools, you can even compare two separate programs. Choose the option that best suits your requirements and your needs. Additionally, it's crucial to guarantee that you have the choice to select the top matrimonial website.
Numerous characteristics that make it simpler for you to find the ideal mate should be included. Additionally, you can determine whether a matrimonial app is suitable for your kids. A trustworthy website will provide users with fraud protection and provide simple transactions.
It ought to be simple to use. Meet a matrimonial app with a high success rate if you wish to find a committed companion. Make sure the matrimony app you use contains a list of verified members. Additionally, quality matrimonial software should enable you to choose the qualities of your perfect spouse. If you're seeking a bride, for instance, you could pick a woman in her mid-thirties. Age range, skin tone, height, and other characteristics are additional criteria.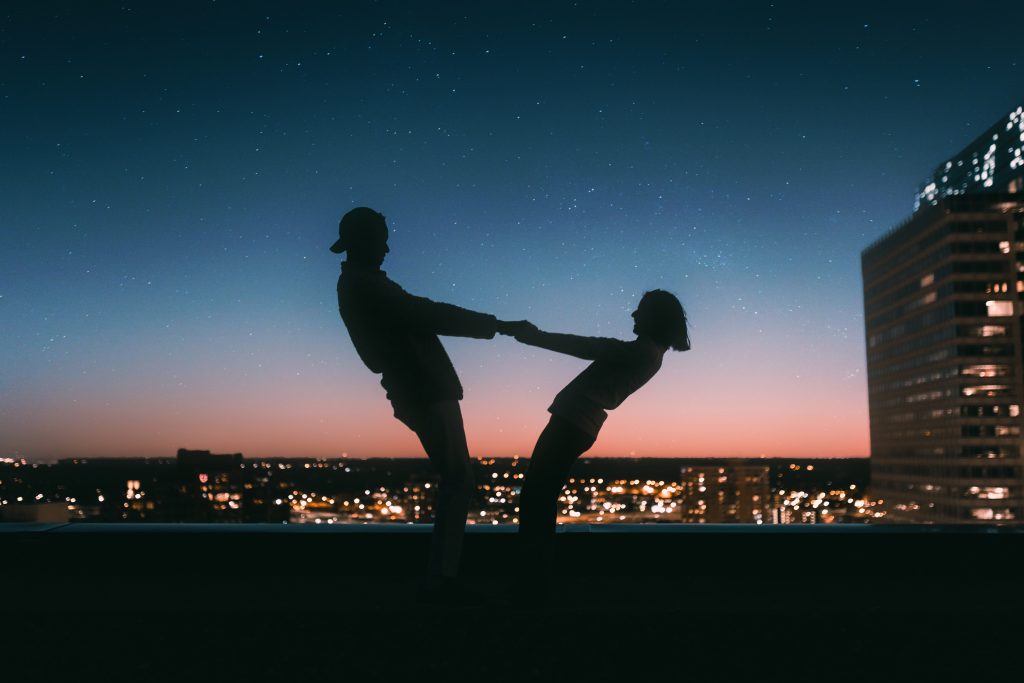 You should be able to specify your perfect match on a reputable marriage app. This will aid in your search for the ideal mate. You should be able to enter specific requirements for your perfect match on a matrimonial app. For instance, if you're a man, you can select a woman who falls within your age range. You can also select gender, skin tone, and height if you're looking for a wife.
The greatest option for you will be an app that enables you to look for a suitable partner depending on their requirements. An app should provide a range of solutions to meet your unique demands. Search criteria include geography, age, and even religion. You should be able to narrow down the pool of potential spouses based on those criteria if you want to marry someone with whom you share a similar religion. The greatest matrimonial site will ultimately be a matchmaker that enables you to find the spouse you genuinely want to wed.
You should be able to select the language and gender of your spouse in a marriage. You ought to be able to define the kind of matrimony you want, unlike other websites. For instance, if you're searching for a wife, you can specify her height, weight, and age range. You can establish your preferences based on these criteria in reputable marriage software.
Additionally, the union should be secure. It ought to feature a user verification mechanism that takes the traits of the person you're looking for into account. You ought to be able to identify the kind of spouse you desire. You ought should be able to specify an age range and skin tone if you're seeking a wife. Even more detailed preferences, such as height and weight, can be included. You'll have a better chance of finding the ideal spouse if you use a matrimonial service that provides these benefits.
The matrimonial website needs to be simple to use. It needs to be simple to use and navigate. Additionally, a safe and secure platform is required. You should be able to configure your privacy choices and it should be user-friendly. NRIMB.COM assists you in finding the ideal spouse. Ultimately, it can be said that this is the best idea to be a part of the NRI Marriage Bureau in order to find the perfect partner prior to valentine's day.