The Most Romantic Honeymoon Destinations in Canada, USA & Europe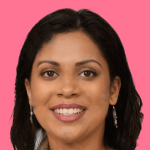 After all the excitement of your wedding, you and your new spouse will be looking forward to a relaxing and romantic honeymoon. There is no doubt that the honeymoon period is one of the most special and cherished periods in a couple's life. And, if given a choice, most couples would choose to relive this period again and again. So, if you're planning your honeymoon, it's important to choose a destination that will make this time even more special.
Luckily, there are plenty of amazing honeymoon destinations all over the world that are sure to create lasting memories. From the stunning landscapes of Canada to the romantic cityscapes of Europe, there's something for everyone.
To help you choose the perfect destination for your own honeymoon, we've compiled a list of our top picks for the best honeymoon locations in Canada, USA and Europe.
Some of the Best Honeymoon Destinations in Canada
1. Niagara Falls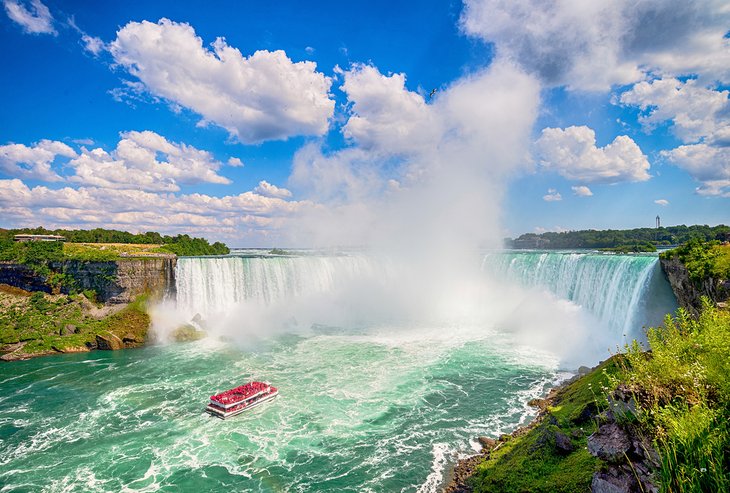 One of the most popular tourist destinations in all of Canada, Niagara Falls is also an incredibly romantic setting for a honeymoon. Spend your days exploring the falls and your nights cozied up in a luxurious hotel overlooking the water.
2. Vancouver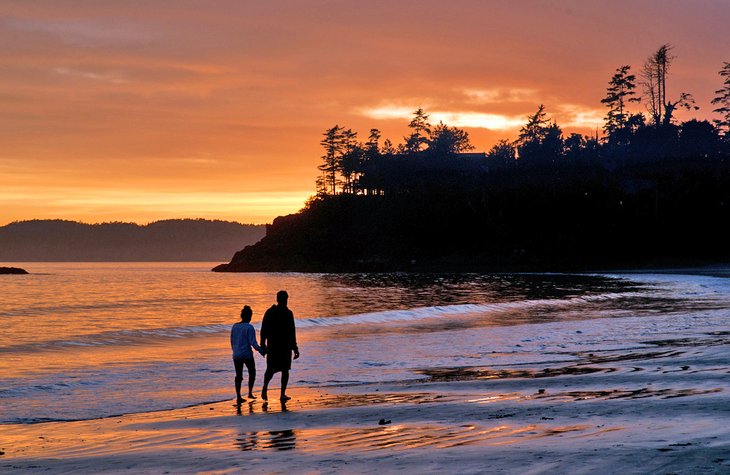 If you're looking for a Honeymoon destination that has it all, look no further than Vancouver. This beautiful city offers everything from stunning mountain views to cosmopolitan nightlife, making it the perfect place to start your new life together.
3. Banff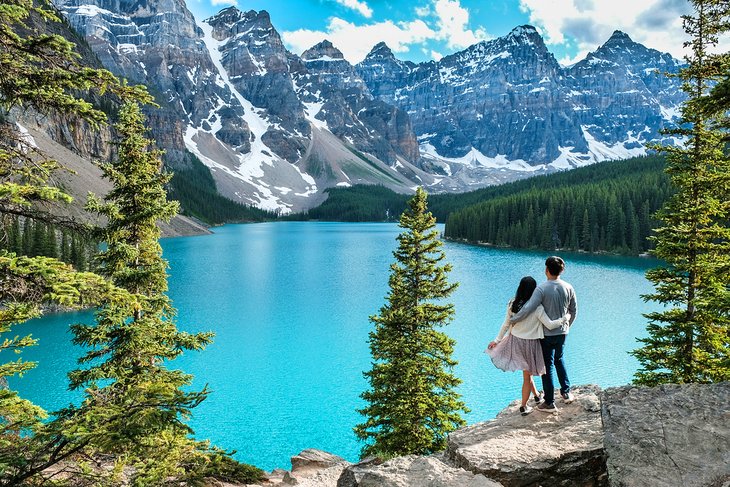 Nestled in the heart of the Canadian Rockies, Banff is one of the most breath-taking places in the world. With its alpine lakes, towering mountains, and quaint small towns, Banff is the perfect place to escape the hustle and bustle of everyday life and enjoy some quality time with your new spouse.
4. Montreal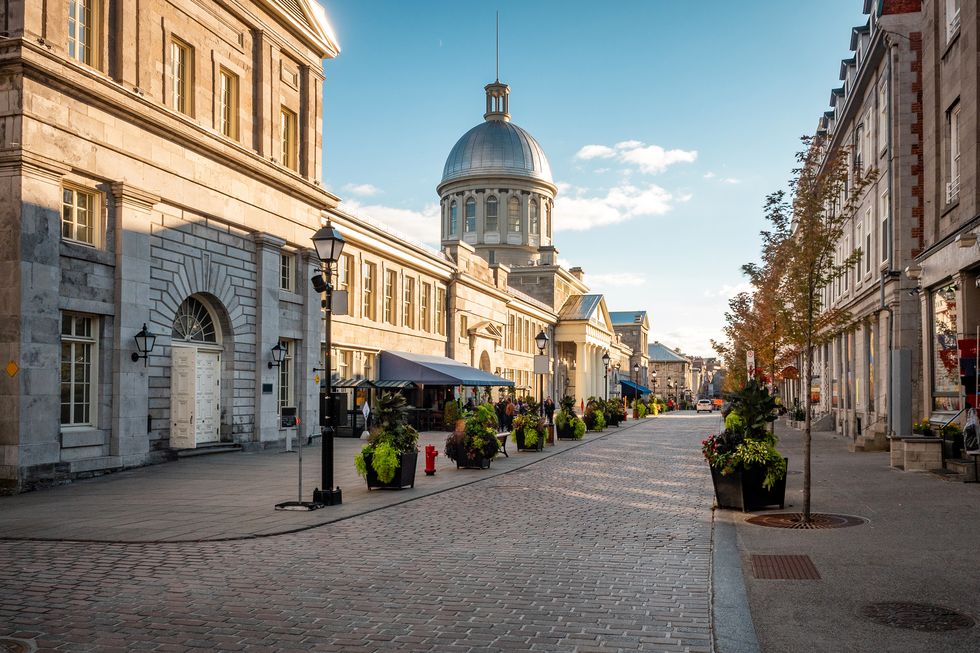 The second largest city in Canada, Montreal is a popular honeymoon destination for its French influence and romantic ambiance. Stroll hand in hand through the cobblestone streets, enjoy a charming horse-drawn carriage ride or treat yourselves to a luxurious meal at one of the city's many fine restaurants.
5. Whistler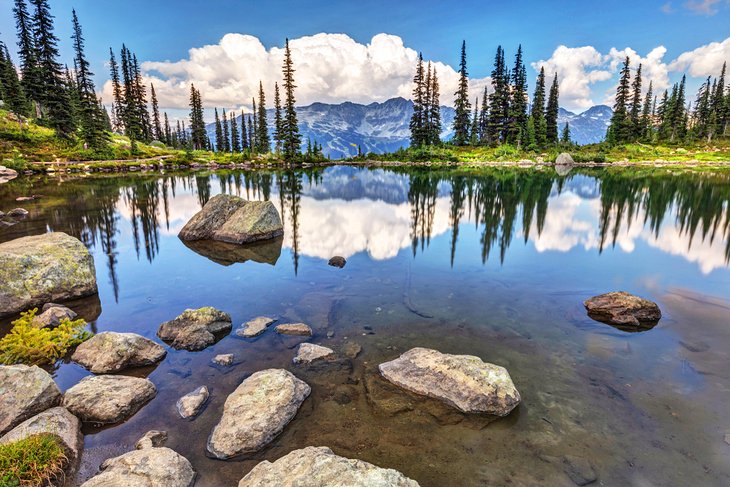 Another great destination for outdoor enthusiasts, Whistler is perfect for couples who love to ski or snowboard. There are also plenty of other activities to enjoy, such as hiking, biking and golfing. In the evening, you can cozy up together in front of a roaring fire in one of the many lodges and restaurants.
Some of the Best Honeymoon Destinations in the USA
1. Hawaii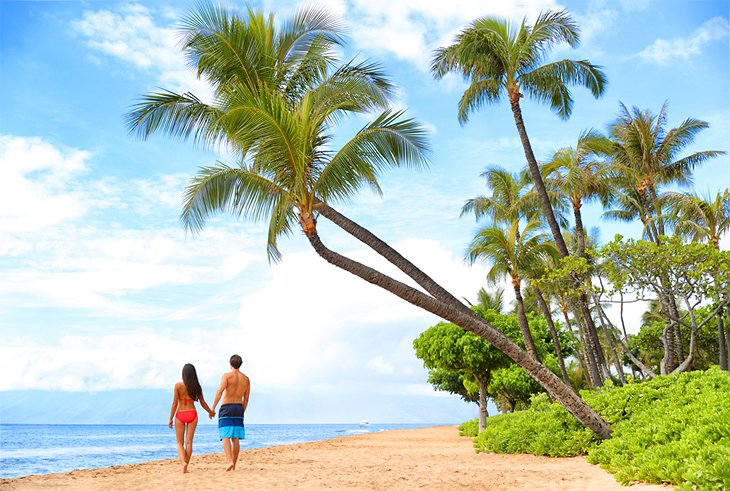 With its sandy beaches, lush green mountains and stunning sunsets, Hawaii is the perfect place to enjoy a romantic honeymoon. There are plenty of activities for couples to enjoy here, including swimming, hiking, surfing and more.
2. New York City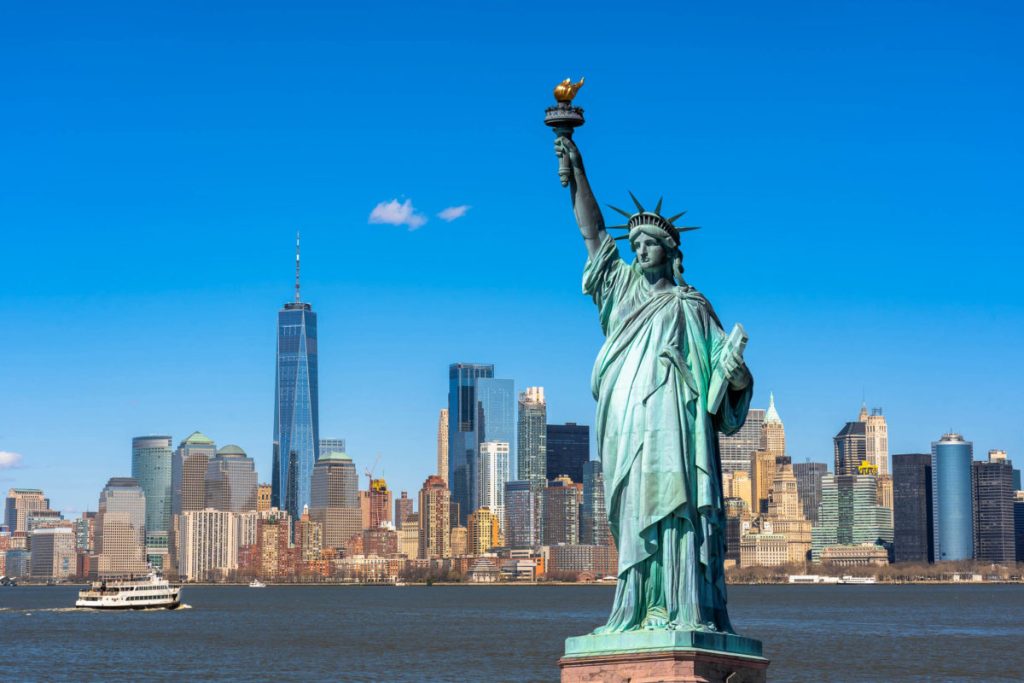 If you're looking for an exciting and glamorous honeymoon destination, then New York City is the place to be. From exploring Central Park to taking in the stunning views from the top of the Empire State Building, there's plenty for couples to do in NYC.
3. Las Vegas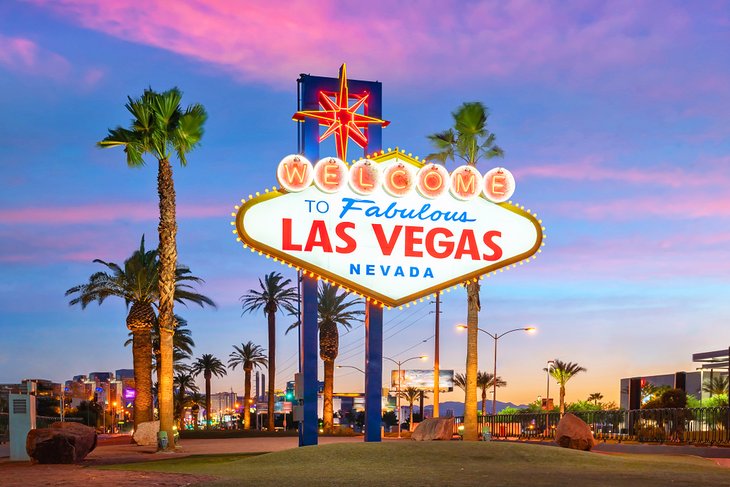 If you're looking for a Honeymoon destination that offers plenty of fun and excitement, then Las Vegas is the perfect choice. From gambling at world-famous casinos to enjoying the city's incredible nightlife, there's plenty for couples to enjoy in Sin City.
4. Florida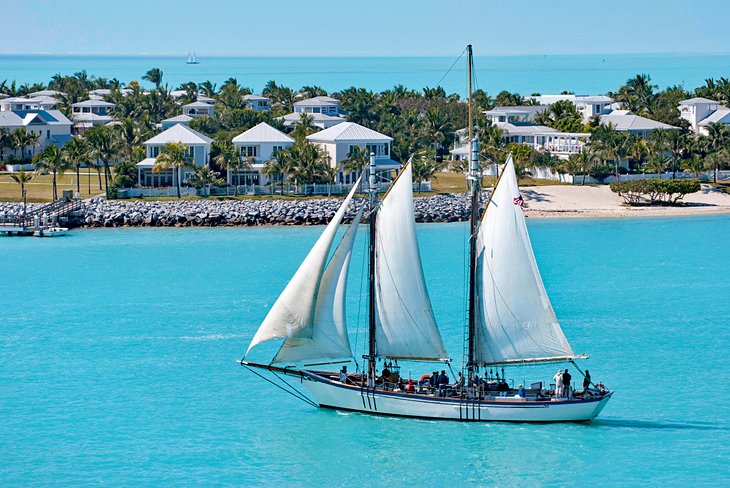 With its sandy beaches, beautiful weather and plenty of things to do, Florida is another great choice for a Honeymoon destination. From enjoying the theme parks to exploring the Everglades, there's plenty for couples to enjoy in the Sunshine State.
Some European Honeymoon Destinations
1. Paris, France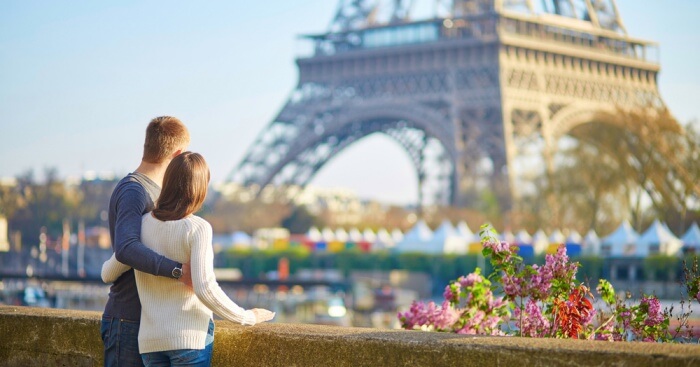 Often referred to as the "City of Love", A classic choice for a honeymoon destination, Paris needs no introduction. This city is renowned for its romance, from its stunning architecture to its world-famous cuisine. Spend your days strolling hand-in-hand along the Seine and your nights taking in a show at the Moulin Rouge.
2. Venice, Italy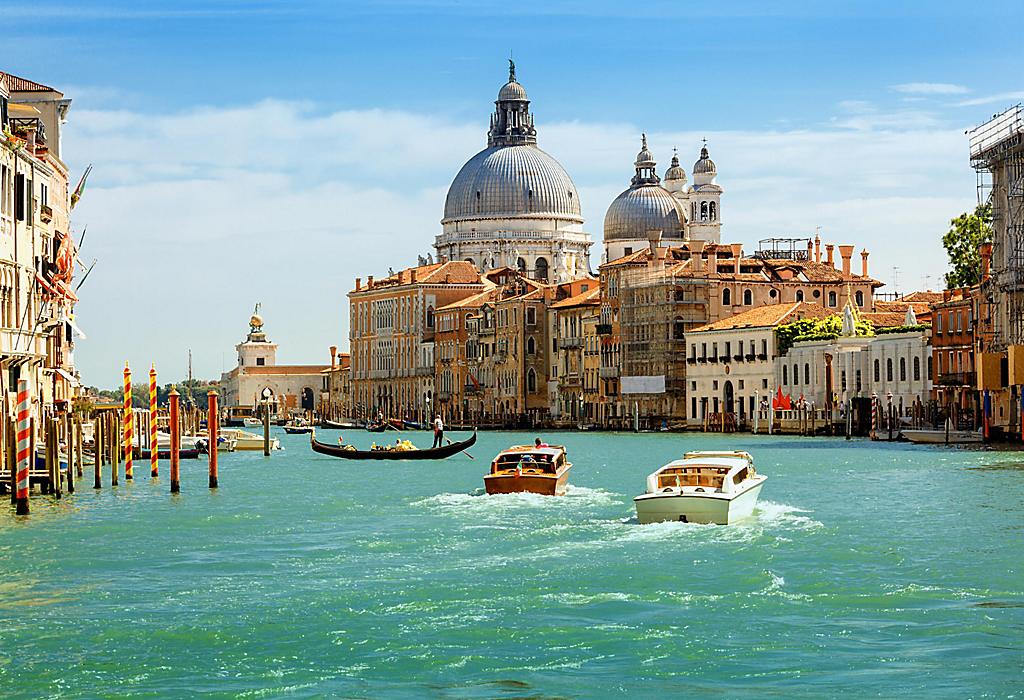 Venice is a romantic city like no other. If you're looking for a truly unique honeymoon experience, look no further than Venice. This city is unlike any other, with its canals and bridges providing a one-of-a-kind setting for your honeymoon. Be sure to take a gondola ride through the canals for a truly romantic experience.
3. Vienna, Austria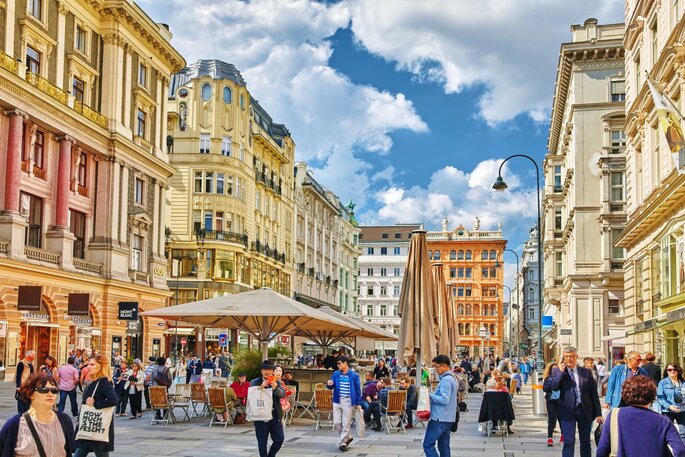 For a Honeymoon that's full of culture and history, consider Vienna. This beautiful city is home to some of the world's most famous museums and concert halls, making it the perfect place to explore together. In the evening, stroll along the banks of the Danube and enjoy a glass of wine at one of the many outdoor cafes.
4. Barcelona, Spain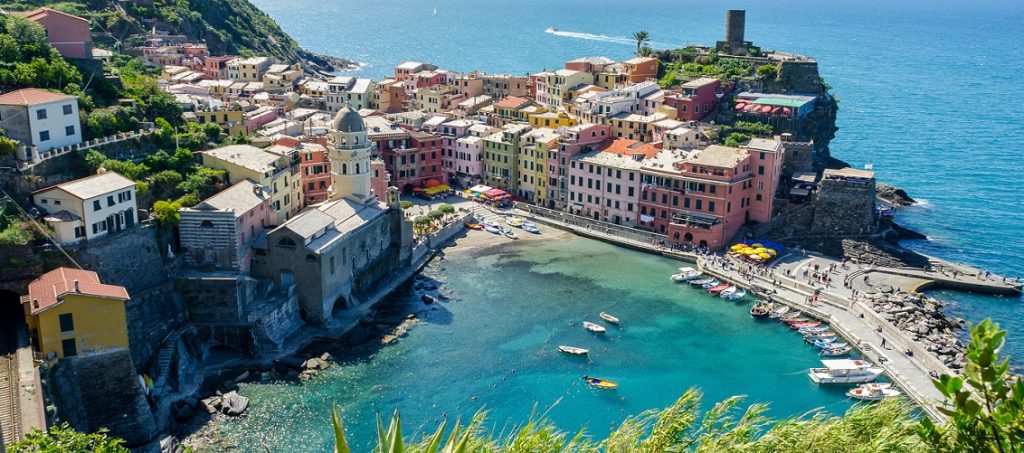 Barcelona is a beautiful city with plenty to see and do. Visit the Gothic Quarter, take a stroll down Las Ramblas, or enjoy some of the best food in Spain.
5. London, England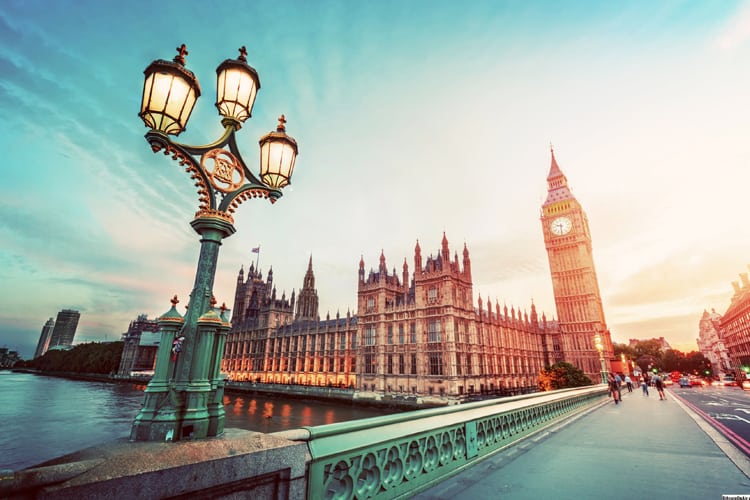 London is a great choice for Honeymooners who want to experience everything that Europe has to offer. From visiting Buckingham Palace to taking in a West End show, there is something for everyone in London.
These are just a few of the many amazing destinations that are perfect for a honeymoon. No matter where you choose to go, spending this special time with your new spouse is sure to create memories that will last a lifetime.