Top Reasons to Choose Online Marriage Bureau to Find Your Wedding Life Partner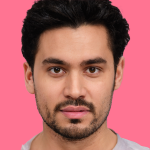 Ever since the country has got advancement in technology, hundreds of new ways have been introduced to benefit the end-users. This has given rise to numerous advancements in different sectors including the online matrimonial world.

or hundreds of marriage seekers struggling to find their respective soul mates, it has become easy to find their wedding life partners using the online marriage bureau. The fact is that users can easily find their loving partners using leading marriage bureaus that not only help them find their respective soul mates but also help them sort out any other marital issues later in their married lives. In short, people have now become dependent due to the overwhelming uses of online marriage bureaus. Once you find a leading matchmaking site in terms of a marriage bureau, you do not need to have anything else.
Once a person achieves his marriageable age, he likes to tie his nuptial knot with the right kind of partner whom he trusts. In short, anyone who wants to get married likes to go for happy matrimony life by marrying a like-minded life partner. And this is the reason why most people like to find like-minded individuals for marriage. If you look around to find the one who matches with your like and qualities, then it becomes quite hard to find someone for marriage. But after you take the required help from online marriage bureau, it becomes easier for you to find the most suitable life partner.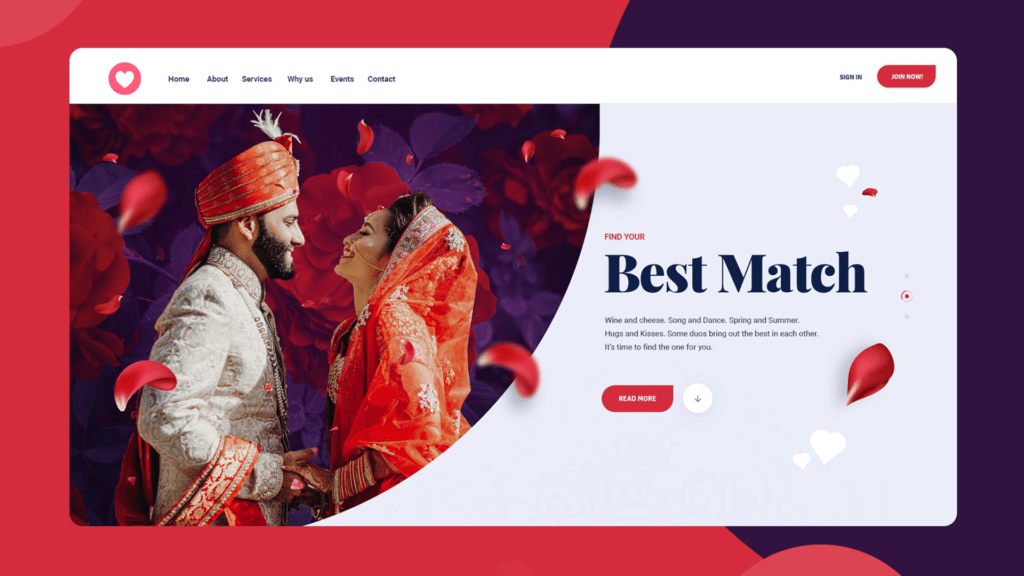 Please take a look at some of the reasons why you need to choose an online marriage bureau to find your wedding life partner:
Simple & Easy Registration
Once you decide to find the relevant match for you, the next step that becomes quite mandatory for you is to find the leading marriage bureau. And once you are able to find that, you are asked to register on their online platform. Registering on a marriage bureau or any other matchmaking site is quite simple where you are asked to give details about you. Once you are registered, you may go ahead and search for the kind of life partner you are looking for.
Quick and Easy
Once you are registered successfully with any of the leading marriage bureau, the next step is to upload your online matrimonial profile that takes very less time. In fact, the entire process is quick and easy to follow where you can straightaway start searching for your dream wedding life partner after you have uploaded your matrimonial profile on their wedding platforms.
Most Secured
The entire process of finding your dream wedding life partner on any of the leading marriage bureaus is quite secure where you do not need to take any sort of tensions. It's simply because most leading matchmaking sites are equipped with the latest security measures in the form of the latest software that help secure the data of their customers.
Easily Approachable
In general, most online marriage bureaus are quite secure and easily approachable that means you can contact with them at any given point of time. They have a qualified team of online wedding experts who are there to help you come out of any adverse marital situation.
Highly Affordable
If you are looking for the happy matrimony, you need to hire a leading online marriage bureau. In most cases, you will find them quite affordable as you can select any of the wedding plans as per your choice.
Attractive Features
Most online marriage bureaus are loaded with a number of features like an expert supervisor to help you and more.
Conclusion – If you are looking for the right wedding life partner, you need to hire a leading online marriage bureau.