The 4 Reasons People Are Moving Away From Hook-Up Culture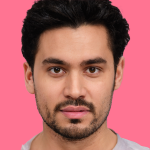 Though it has been nearly a decade since the terms "hook-up culture" and "casual dating" became popularized, young adults, are only now beginning to realize the negative effects that these seemingly carefree arrangements can have on our mental and emotional health. After years of Swiping Left and Right, many of us are ready to settle down with someone we can see ourselves spending the rest of our lives with.
But why this sudden shift away from casual dating? Here, we explore some of the reasons behind this new trend.
We're Ready for Something More Meaningful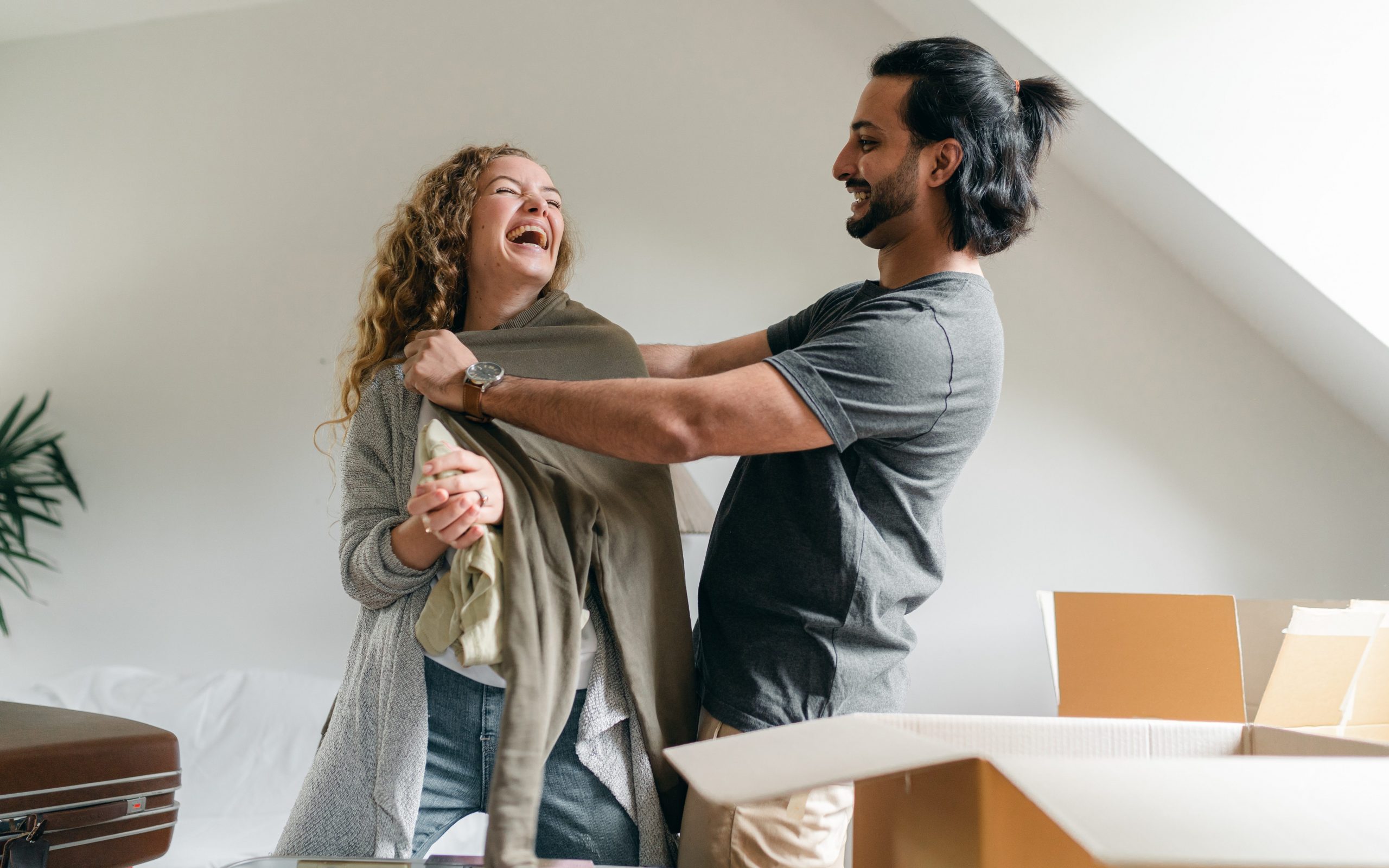 For most of us, the years spent in college were a time of experimentation. We tried new things, met new people, and generally had a lot of fun. But now that we're out of school and working full-time jobs, we're ready for something more meaningful than just a casual fling.
We're Tired of Swiping Left and Right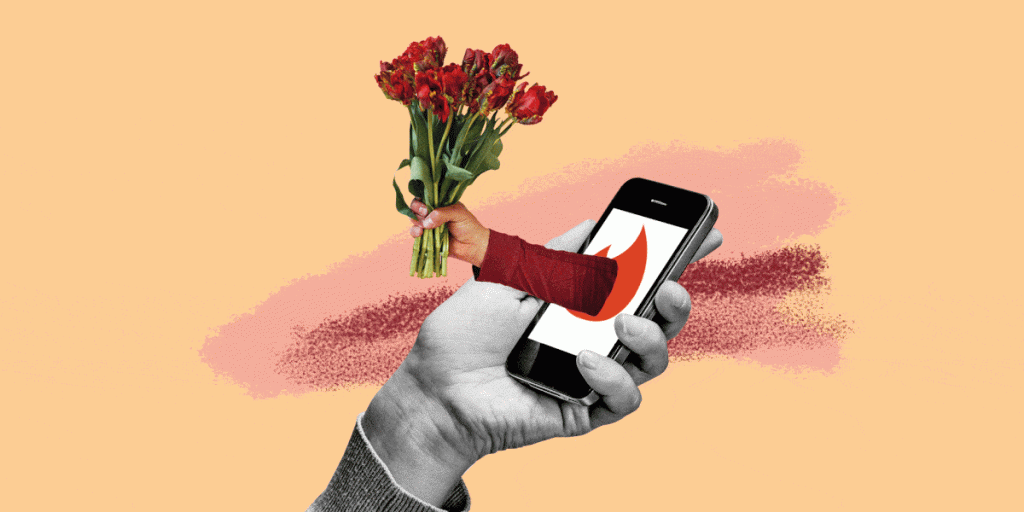 The constant swiping required by dating apps like Tinder can be exhausting. After a while, it all starts to feel like a game, and many of us are ready to move on to something more serious.
We're Sick of Ghosting and Breadcrumbing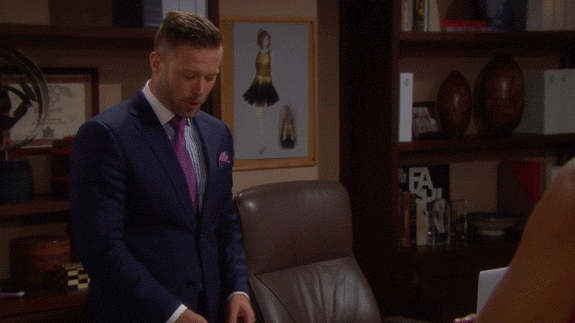 Ghosting – when someone suddenly disappears from your life without any explanation – and breadcrumbing – when someone keeps you interested with sporadic texts or conversations but never takes things to the next level – are both all too common in the world of casual dating. These games can be emotionally draining, and we're ready to find someone who is interested in a more mature relationship.
We Want to Settle Down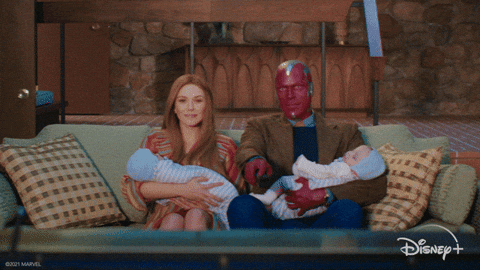 For some of us, the thought of settling down with one person for the rest of our lives is appealing. We're ready to find a partner with whom we can share our lives, and we don't want to waste our time on anything less.
Though there are many reasons why people are moving away from hook-up culture, these are some of the most common. If you're tired of casual dating and ready for something more serious, don't be afraid to give it a try. You might just find the love of your life.
Hooking up can be fun, but it's not for everyone. If you're ready for something more meaningful, there's nothing wrong with that. In fact, you might just find the best relationship of your life. Give it a shot! You have nothing to lose and everything to gain.
What do you think? Are you ready to move on from hook-up culture? Why or why not? Share your thoughts in the comments below!
---